Glass explosion-proof insulation film, also known as solar film, has the function of preventing sunlight from entering the car and reducing ultraviolet radiation. It is a common product for modern car body protection.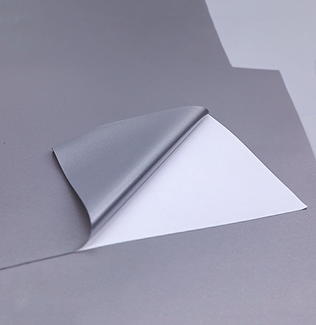 Anti-riot film function
(1) Ensure the privacy of the ride. If you are a person who values ​​the right to privacy, the one-way perspective of the sunscreen film will block your ordinary vision.  
(2) Create the best beauty. When you admire the beauty of the glass color of high-end imported cars, the explosion-proof solar film can make this beauty a reality in your car.
(3) Improve the efficiency of air conditioning. The heat insulation rate of automobile explosion-proof solar film can reach 50%-95%, which effectively reduces the use of automobile air conditioners, saves fuel, and improves air conditioning efficiency. 
(4) Improve anti-riot performance. The automobile explosion-proof solar film can improve the safety level of the automobile when an accident occurs, minimize the possibility of automobile glass breaking, and avoid the accident to the occupants.   
(5) Resist harmful ultraviolet rays. Ultraviolet radiation has a bactericidal effect, but it is also harmful to human skin. For occupants, the human body is basically in a static state when riding for a long time. At this time, it is more likely to be harmed by ultraviolet rays and cause skin diseases. Sunscreen solar film can effectively block ultraviolet rays and protect your skin.
The working principle of anti-riot film
The safety explosion-proof membrane uses a high-precision electrolyte sputtering method to insert a metal atomic layer into a transparent strength composite polyester fiber membrane refined from PET (polyethylene terephthalate = acid ester), which has high strength Adhesion, tensile strength, 160% high elongation, strong acid and alkali resistance, and maintain good physical properties even at high temperatures. By containing various metal coatings, it emits 99% of ultraviolet rays, while blocking heat energy of different wavelengths, so as to block the heat energy brought by ultraviolet and visible light. At the same time maintain good light transmittance.