What is the existence of reflective film and what are its functions?
Reflective film
is widely used in advertising materials. It uses optical principles to retroreflect light back to the light source. It is a PVC film with a special structure, but its role is far more than that. When you want to understand it, Everyone should also pay attention to its practicality and its type. Now let's analyze it together.
The characteristics of the reflective film are very obvious. From the appearance, it is designed with a thin film, with the reflective coefficient of glass beads, uniform color, strong weather resistance, and good viscosity. It is made of a reflective layer, a gel layer, and an adhesive layer. Tissue synthesis is a stable choice. Reflective film can be used in a lot of occasions. In addition to being applied to the advertising field, it can also be applied to the road and railway signs, safety signs, guide signs, and even stage scenery, trademarks, place names, and license plates. Use it.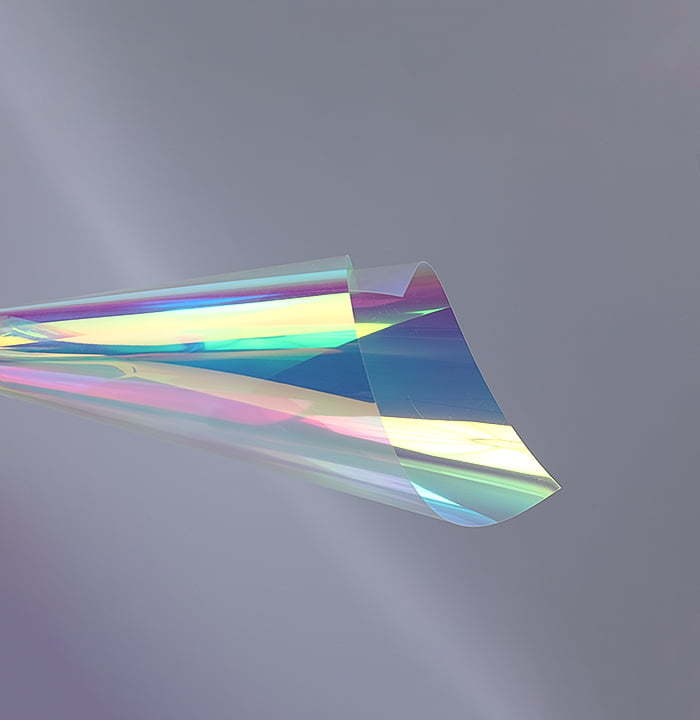 There are 4 levels of reflective film to choose from, and different levels have different effects. Among them, the engineering-grade reflective film is suitable for the Ministry of Transportation and is the 4th level. It has been used to make traffic signs. Its service life is 3~7 years. The manufacturer is different, and the service life is different. Generally, it can be used better if it is between 18℃ and 28℃. High-strength reflective film is the third level choice. Its durability is also very good, but its shape is brighter than engineering grade. It can be used to make traffic signs. In larger angles and bright areas, its The reflection effect is quite good, and the driver's road conditions can be predicted in advance. The service life of this kind of reflective film is 10 years.
Diamond-grade reflective film is a reflective film formulated by the principle of glass microbead reflection. This is a product born of a new technology. It has an excellent reflective effect and can be applied to high-grade highway city road traffic signs. It can be used in normal use. It can be used for 10 years.
As for the knowledge of reflective film, everyone already knows, its existence, its function, and which fields it can be applied to, so that everyone can better buy it.