In terms of aesthetics, there are many types of walls on the market, including non-woven wallpaper and plastic wallpaper (ie, PVC). In addition, there are fabric wallpaper (ie wall covering), natural material wallpaper, metal wallpaper and so on. Pure paper wallpaper has rich colors and good visual effects; it is environmentally friendly and has good air permeability; plastic wallpaper is a relatively large three-dimensional shape of PVC wallpaper. It is cheap and suitable for use in public places such as living rooms. Textile wallpaper, also known as non-woven wallpaper, is Woven with silk, wool, cotton, hemp and other fibers, it has good texture, good air permeability, noble and elegant, soft and comfortable, durable, excellent anti-pull effect, mildew, moisture, mothproof, and long service life. Natural plant wallpaper is made of hemp, grass and other plant fibers, with strong texture, non-toxic, breathable, sound-absorbing, natural and beautiful, simple and natural, elegant and generous. The latex paint is relatively monotonous.
In terms of decoration time, the paving time required for wallpaper is much shorter than the decoration time required for painting the wall, thereby reducing the construction period and reducing certain labor costs.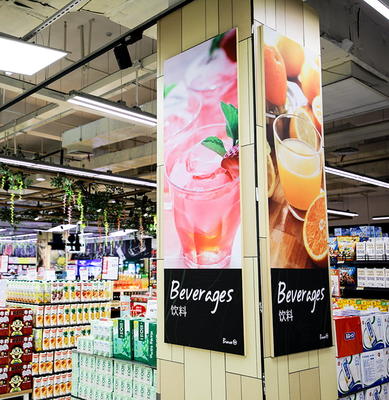 From the price point of view, the price of wallpaper is about the same as that of latex paint. The use time is similar.
In terms of performance, the wallpaper can be washed and wiped, and once the wall paint sticks to the dirt, it will be more difficult to scrub; in the case of no special external force damage, the wallpaper also has an extraordinary anti-cracking function compared to latex paint; The only drawback is that the wall paper is more susceptible to moisture and cracks in the room with high relative humidity. But both have the inevitable fading defect.
In terms of environmental protection, compared with other interior decoration materials, wallpaper has the lowest side effects on human health. Although everyone in the market is talking about: Although the wallpaper itself is environmentally friendly, the glue used in the paving process cannot be guaranteed, but as long as Everyone uses glutinous rice glue or potato glue in the glue brushing process, which is absolutely no problem for environmental protection; latex paint contains formaldehyde, mercury and lead. After the wall is painted, children are easy to touch with their hands, and some children will habitually suck their fingers. In this way, the mercury and lead in the paint will enter the child's body.