Before introducing adhesives, we first introduce two kinds of inks. The first is the traditional eco-solvent ink, eco-solvent ink, or environmentally friendly solvent ink, which has become popular in the outdoor solvent-based digital inkjet market in recent years. A new type of outdoor solvent inkjet with high safety and low volatility. Compared with traditional solvent-based inks, the biggest advantage of eco-solvent inks is environmental friendliness, which is mainly reflected in the reduction and elimination of volatile VOC Many toxic organic solvents are used, and ventilation devices are no longer needed in the production workshop of eco-solvent printers. The biggest advantage of eco-solvent ink is that it has very good weather resistance, so it is the best choice for outdoor advertising.
Having talked about eco-solvent ink, we will introduce another kind of ink, which is called water-soluble ink. This ink has a wider color gamut than eco-solvent ink (the image printed by eco-solvent ink is grayer, and water-soluble ink is bright in color). Because water-soluble ink has excellent solubility, it is easy to degrade, and is 100% safe and environmentally friendly. The lightness and anti-solubility are poor, so when we touch the water-based ink, we will cover it, which not only makes the picture more eye-catching, but also greatly improves its weather resistance. This ink is composed of dye/solvent (mainly water) and Mixed with various additives, such as: moisture absorbent, surfactant, dispersant, antioxidant, anticorrosion agent, acid-base stabilizer, light stabilizer, etc.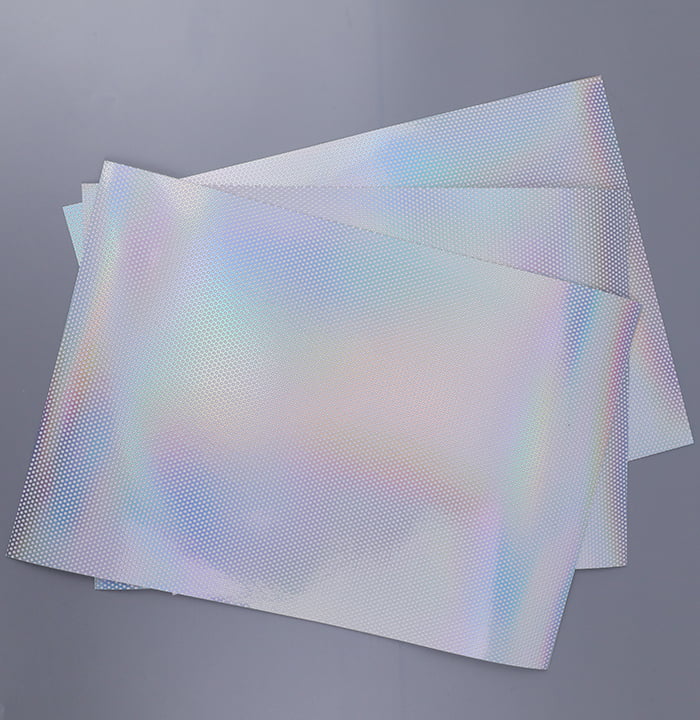 The back glue is composed of four parts: 1. Coating; 2. PP substrate, with a thickness from 65 μm (micrometer) to 240 μm; 3. Glue is divided into water glue and oil glue. The water glue has a low odor but no weather resistance. Good glue; 4. Release PET, just tear off the unused layer of film.
Ordinary adhesives are greatly affected by temperature, and are not resistant to high temperatures and will deform at high temperatures; they are also not resistant to low temperatures, and will shrink slightly at low temperatures and cause curling. Ordinary adhesives are mainly used for printing KT boards and directly pasted on the wall due to their low cost. The disadvantage is that it is relatively easy to be damaged, and it is stuck on glass, marble, important places and other places, and it is difficult to completely remove it when it is removed.
The obvious advantage of removable adhesive is that it can be attached to smooth materials such as marble, glass, acrylic sheet, etc., and it can be torn off freely without leaving traces. It can protect the environment to a certain extent. Because the process is more complicated, the cost is relatively high. (The price is slightly higher than that of ordinary adhesives). Removable adhesives are also water-soluble inks, so they must be used after coating.
Car stickers are mainly used in automobile (BUS, taxi, truck) advertisements, floor sticker advertisements, outdoor advertisements, outdoor signs, three-sided flips, etc. It is also removable, and the car sticker has excellent weather resistance, so the car sticker is the best choice for higher weather resistance requirements.