When it comes to the quality of the plastic film, temperature, humidity and storage dust will also play a positive role. Therefore, no matter what happens, make sure that your plastic film is not exposed to extreme temperatures or any airborne environmental pollutants. Note that the storage of transparencies or any other stretch film or plastic film will not only increase the shelf life of the plastic film, but also save a lot of money and time.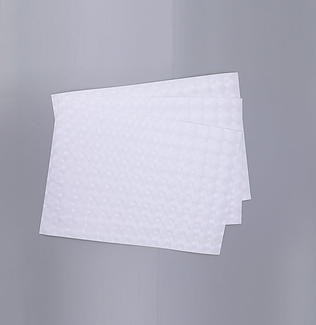 Temperature
The temperature, whether too high or too low, will directly affect the appearance of your plastic film. If exposed to low temperatures, the plastic film is highly sensitive to temperature; it can even freeze and shatter like glass. If exposed to high temperatures, it is likely to shrink prematurely or lose its tensile properties (if it is a stretched film). In summer, your facility may be hotter than usual. In this case, you will have to make sure to store the movie in a cooler part of the house. However, please be careful not to put it directly on the floor, as this may also damage your plastic film. Wood is usually an insulator, so the chance of absorbing heat is almost zero, which makes wood floors much better. Therefore, in this case, your plastic film will be stored in a box near the wooden floor. You will notice that we emphasize the cardboard box because it is also an insulator. Do not store plastic films in plastic bags, especially polyethylene plastic. Also, avoid storing plastic film anywhere near doors or windows. This will expose them to high temperatures from the outside.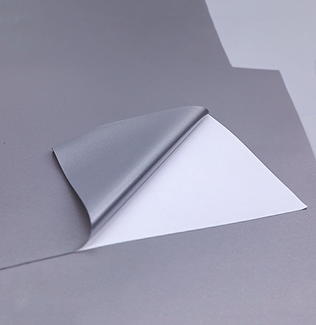 Moisture
When it comes to plastic film storage, moisture is a big enemy. Make sure that the plastic film is kept away from the kitchen area, as this area may generate a lot of steam during the cooking process, keeping the room very moist.
Dust and air particles
Dust is a very annoying thing because it often sticks to where it is least needed. Not that we can imagine a place that might still be needed! Windows, doors and vents are the main channels for dust to enter your house. Keep plastic film away from such places.