The wallpaper is creative by the designer and made by the craftsman. It is a trendy product with craft aesthetics and individual style. It can easily and quickly change the style and atmosphere of the wall, making the environment vivid and rich. Just like an ordinary girl if she can dress up, she will be dazzling. The girl dresses up the fashion, and the wall dressing is the wallpaper, which is the fashion of the wall.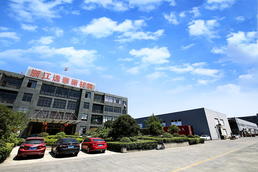 1. Scrub resistance:
No matter how resistant to scrubbing, latex paint walls can't be cleaned with wet towels, and paper-based vinyl wallpaper has a waterproof film on the surface, and it can be cleaned with detergent, soft brush, etc. after it is dirty, which is very convenient.
2. Strong coverage:
It has a certain covering power for walls that are not particularly flat or even with small cracks.
3. Anti-cracking:
Walls painted with latex paint will generally crack in about two years. Especially in some dry cities in the north. It is impossible for the wall to crack when paving wallpaper, unless the wall is cracked as a whole.
4. Long-lasting color:
Generally, the color of the wall painted with dark latex paint will change a lot after one or two years, but the paper-based vinyl wallpaper has strong anti-oxidation power, and the color is not easy to fade.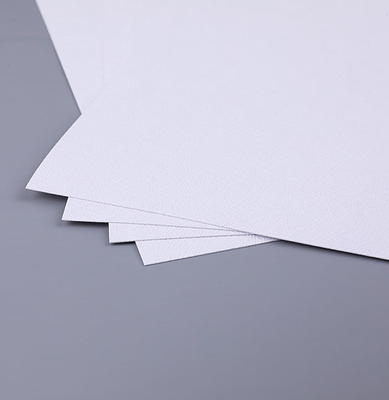 Tip: Many people worry that this kind of waterproof wallpaper will be "impermeable". In fact, this is a big misunderstanding in the current understanding of wallpaper. First of all, the airtightness of the wall is actually an advantage: if the wall is breathable, the radon gas in the building wall material will slowly radiate into the room. Radon is a colorless and odorless natural radioactive gas. After being inhaled into the human body, it will quickly become a radioactive isotope radium, causing cancer. Radon gas often enters the room from the polluted atmosphere and materials such as concrete, stones, paint, bricks and tiles, and coatings. Obviously, wallpapers with better sealing performance can block the emission of radon gas.