Some people jokingly call
wall paper
and wall cloth the "fashion" of the wall. This is not an exaggeration, because it often represents the trend of the times, reflects the personality of people, and expresses people's pursuit of beauty and comfort. With the innovation of designers and craftsmen, using new skills and equipment, the existing wallpaper and wall covering products have rich styles, colorful colors, bright texture, soft texture, sound absorption and breathability, not easy to burst, simple mounting , Easy replacement and water cleaning, etc. advantages.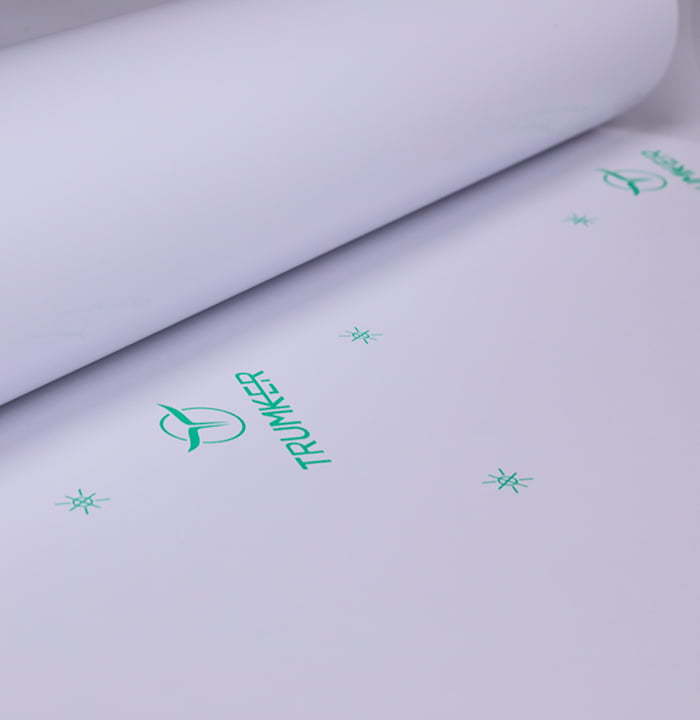 And has been made into flame-retardant, heat insulation, heat preservation, sound absorption, sound insulation, antibacterial, anti-mold, waterproof, oil-proof, anti-fouling, dust-proof, anti-static and other environmentally friendly multifunctional polymer products. The decoration of the wall covering mainly reflects the culture, and the functional aspect is the safety, environmental protection, energy saving and low carbon embodied by the multi-functional aggregation.

The color, picture, and texture of the wall covering can be carefully designed to be more accustomed to the needs of various environments and to meet the aesthetics of modern people at all levels, so as to create a luxurious, warm, comfortable and healthy environment for people. This is other The wall decoration information is incomparable.
Decoration and functionality will be the main battlefield of the wall covering manufacturer competition, and famous brands will be born among the winners. According to incomplete statistics, in some developed countries in Europe and the United States, the penetration rate of wallpaper and wall covering has reached more than 80%, and the penetration rate in Japan, South Korea, Singapore and other markets is also very high.