Wallpaper is an indoor fashion, and it needs to be matched reasonably to achieve the ideal decorative effect.
Functional room collocation
1. Living room: Generally, the living room is the main activity space of the owner. Bright and generous colors should be used, and the material should be high-end wallpaper. First, consider environmental protection and good air permeability; second, choose the one with strong resistance to pulling and scrubbing.
2. Bedroom: Wallpaper imitation linen and other natural fabrics is warm and kind, with mild rice, gray and other colors, implicit and unassuming. The wallpaper with flowers and grass patterns gives people a feeling of returning to nature.
3. Second bedroom: If the main residence is for the elderly, it is advisable to choose light, green and blue tones, and the patterns and patterns should be exquisite and delicate; you can also choose wallpaper with some plain flowers according to the preferences of the elderly.
4. Children's room: Children's bedroom should be cheerful, lively and full of vigor; the color should be novel and rich; the pattern can choose cartoon character type, fairy tale type, building block type or flower type wallpaper to create a happy and tidy atmosphere.
5. The kitchen and bathroom should choose bright white and blue colors, and should choose scrubbing-resistant, anti-fouling and anti-bacterial wallpaper.
6. For the current enclosed balconies, it is suitable to choose wallpaper that feels as rough as a rock, which can create a rough natural scenery with green plants to create
your own paradise.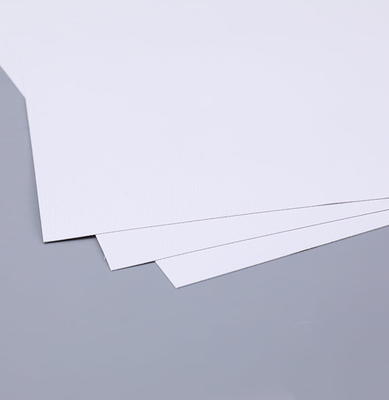 Color matching
1. Bright and bright colors make people excited and active; dark colors make people calm and concentrated; warm colors make people think of the sun and fire, and feel warm, warm, and unrestrained; cool colors make people think of the sea, blue sky and forest, giving people coolness, Quiet and comfortable.
2. It is not advisable to use cool colors such as bluish and purple in shaded rooms, but warm yellow, red, or brown wallpapers should be used to avoid feeling too cold in winter. For sunny rooms, cold and medium-colored wallpapers can be used, but not suitable Use lake blue, sky blue and other colors. The summer is hot in the south, so warm colors should be used cautiously in sunny rooms, and the color of the wallpaper should be as suitable as possible for the four seasons.
3. The color of the wallpaper is in harmony with the tones of interior fabrics and furniture. Fabrics and furniture with brown-yellow tones can be matched with neutral and warmer wallpapers. Black or white fabrics can be matched with furniture more freely, and wallpapers with brighter colors can be used.
4. Pay attention to the integrity of the color matching. It is not advisable to use wallpaper matching with large color contrast in the same room.