Choosing the right wallpaper can make your room look bigger, brighter, warmer, and even play an unexpected concealer effect. At present, the widespread popularity of wallpaper has brought unprecedented and shocking selectivity to people. Among the many colorful choices, as long as the correct guide, it is not difficult to find the wallpaper that suits you.
1. Play with the light: When you encounter a north-facing room, a dark corridor or a space without windows, you'd better choose a reflective wallpaper, such as a light-colored pattern or a wallpaper containing metallic and glittery inks. In addition, you can also consider those wallpapers with smooth surfaces. They can reflect light arrogantly. Dark colors absorb light, making walls appear narrower and rooms smaller. Textured wallpaper also tends to make the walls appear darker.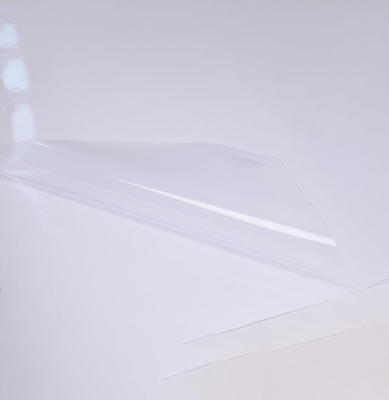 2. Highlight the front:
stripes and other vertical styles, they can highlight the height, thereby reflecting the dignity, vitality and formality. Vertical patterns, including floral patterns, most of which are V-shaped or U-shaped, will make the ceiling higher. The horizontal style highlights the width, which reflects quietness and silence, and makes the narrow room appear wider.
3. Find inspiration in color:
color can set the tone of the room. In order to make the space appear larger and the ceiling higher, you'd better pick some soft, cool-toned wallpaper, such as green, blue, or purple. Soft cool colors can bring tranquility, while strong cool colors bring freshness and vividness. Warm colors-red, yellow and orange-can actually make people feel warmer. Warm colors are an excellent choice for cold climates. This works even in rooms facing north. The more intense the color, the more exciting it can be.
4. Use texture to conceal flaws:
texture, whether it is real or visual, can hide or camouflage wall defects or architectural regrets. Wallpaper with realistic textures includes grass, string cloth, linen cloth, aluminum foil, expanded vinyl, and even fabric. Other textures that can only be visually perceivable include wallpaper made of marble, wood, leather, fabric, and even animal skins. A pattern drawing with a layered design can also create a visual texture effect.